DMV Motorcycle Written Test cheat sheet
Washin

g

ton
Very good service. This cheat sheet captures many important questions on the written test
Shopping experience quick and easy. This concise PDF helped me saved hours reading the WA drivers handbook
Great fast and quick service. I passed my Washington motorcycle permit test! Thanks
This DMV Test Cheat Sheet is exactly what I needed to renew my DMV License. I appreciate the way it was prepared
It was painless! My husband ordered the motorcycle permit test cheat sheet for me. :))
Great Help. Thank You. Needed all the help I could get.
It was easy and delivered right on the spot, no waiting. Thank you for making the written test a little easier.
THANK YOU!!! for making this -out-of-state driver fearless about the motorcycle permit test and process! Cheat Sheet well worth $19.99 !!
I never knew there was a better way besides the DMV manual to prepare for this test. Thank You!!!
Appreciate this help and hope my son can pass on his second try!
3 Steps to Pass your Motorcycle DMV permit test
Buy & Download your Motorcycle Study Guide Instantly
Print PDF and study Cheat Sheet at home
Pass your Motorcycle Written test Successfully
What's Inside?
The essential steps to getting your Motorcycle's license
What to bring to the WA DMV
Requirements for getting your Washington Motorcycle license
DMV Fees
50 Top Questions, Answers & Thorough Explanations
US Traffic signs & signals you MUST know!
Link to the 2021 Washington Motorcycle official handbook
View on your computer, tablet and mobile phone!
Premium Features
150 Questions, Answers & Thorough Explanations
We guarantee you will pass or your money back!
Motorcycle Free samples
Customer Reviews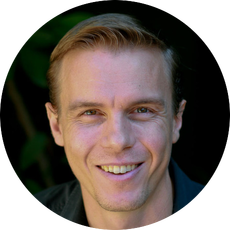 I thought I was going to fail but I ended up passing! Thanks for the help.
Dave, NJ | 26 Jan 2018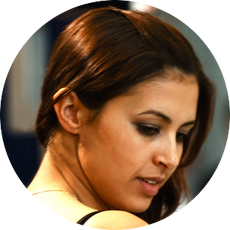 So much easier and faster than the handbook.
Krisha C, NC | 25 Jan 2018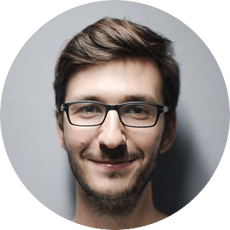 This cheat sheet was helpful and I was able to go over all the key questions and answers. I went to the DMV the next day and passed.
Fred, CA | 21 Jan 2018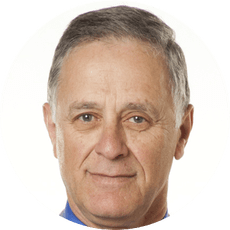 My son passed the first time! Thanks for the info!
Robert M, NC | 25 Jan 2018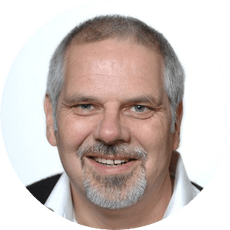 Easy to understand. Such an awesome confidence booster.
Matthew K, NJ | 26 Jan 2018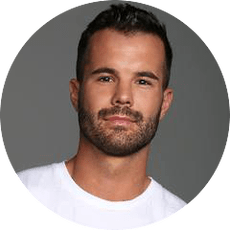 A good resource for passing the dmv written test.
Grady, NC | 25 Jan 2018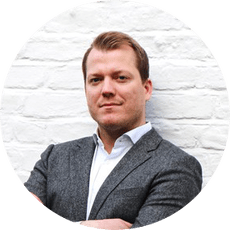 Nice to have the questions and answers for review.
Stanley, CA | 21 Jan 2018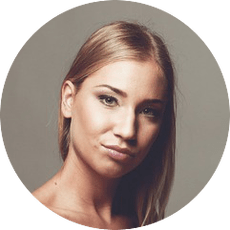 My confidence was up and I felt prepared. I passed so it was well worth the money.
Jeannie, NC | 25 Jan 2018
Huge Time Saver
Forget that driver's manual and learn everything you need to know in less than 60 minutes.
The 2021 Washington DMV handbook drags on for 127 pages and will take you hours to get through. Our Cheat Sheets are free of nonsense and give you EXACTLY the info you need! So compact you could read it on your way to take the test.
Pass on your First Try
The WA DMV handbook is very long. Our Cheat Sheets give you the key elements so you can get on the road faster.
Reading a manual or getting advice from other drivers often leaves you confused and conflicted about common questions. Our Washington Cheat Sheet help you focus on what's important to nail your test on the first go.
97.5% Pass Rate
Without our Cheat Sheets, 4 out of 10 people fail their driving tests.
A new survey of 500 drivers found that 44 percent couldn't get a passing score on a written driving test. 97.5% of people who studied with our 2021 Cheat Sheet passed their written test the very first time. Source: CBS News
100% Money Back Guarantee
Secured Payments
* On top of already discounted Price

Nechelle
(Kent,Washington)
Bought a Premium Cheat Sheet
a few hours ago!